Experience Real Caymanian Hospitality
Get ready to go on an adventure lead by the locals!
THE BOATS
17' STRATOS FLATS BOAT
HALF DAY (4 HOURS)
YOUR BEST FLY FISHING EXPERIENCE ON THE WATERS OF CAYMAN ISLANDS!
BLUEWATER 2350
JOIN US ABOARD OUR BEAUTIFUL, STURDY, STABLE, COMFORTABLE, SPACIOUS BLUEWATER 2350 for your Cayman fishing and or Watersports adventure
We can offer light tackle, reef, bottom, night, deep sea and night fishing, as well as Sting Ray City, Snorkelling and Eco Tours.
We can tailor your trip to suit your needs – combine fishing, snorkeling and eco tours.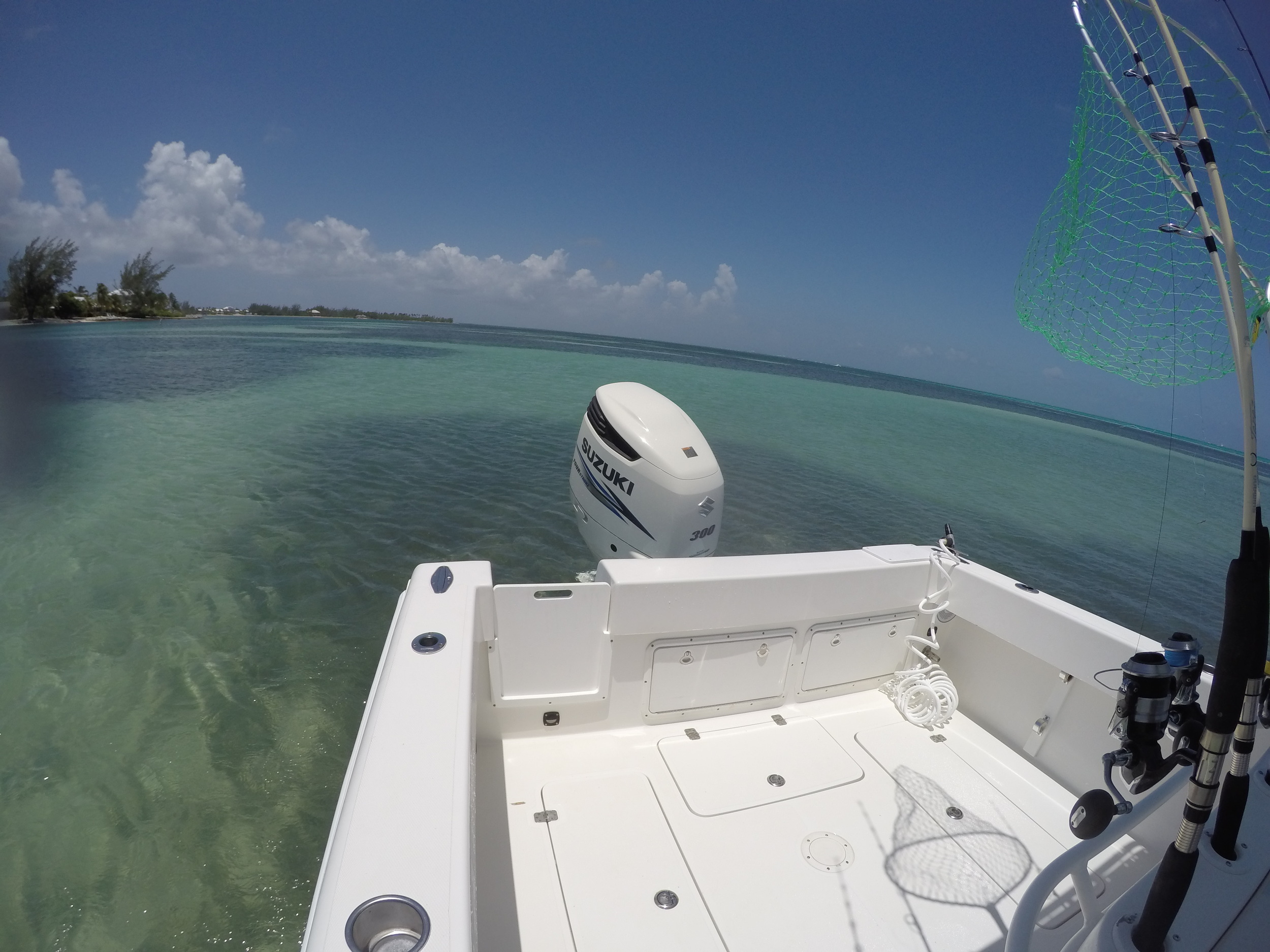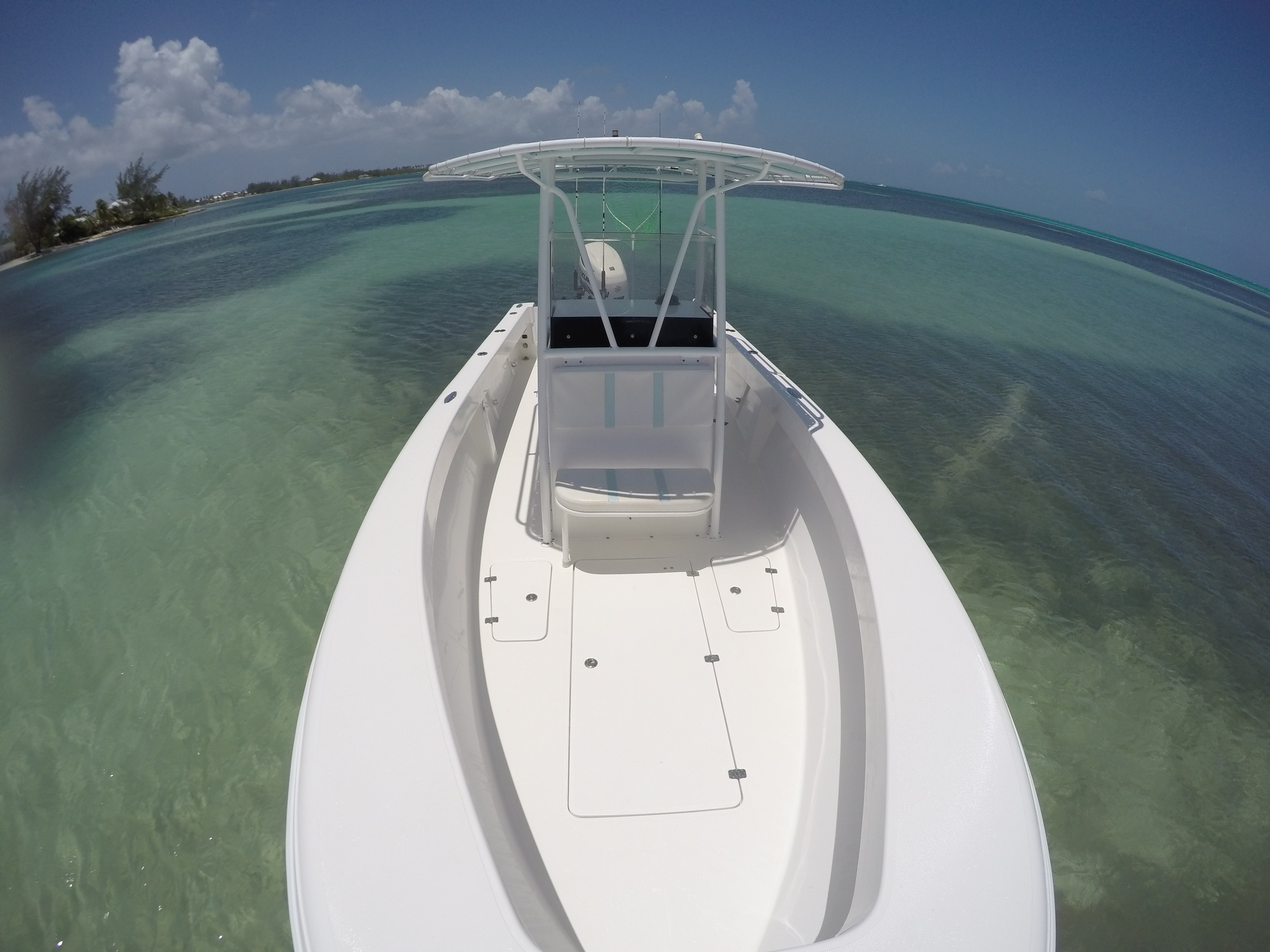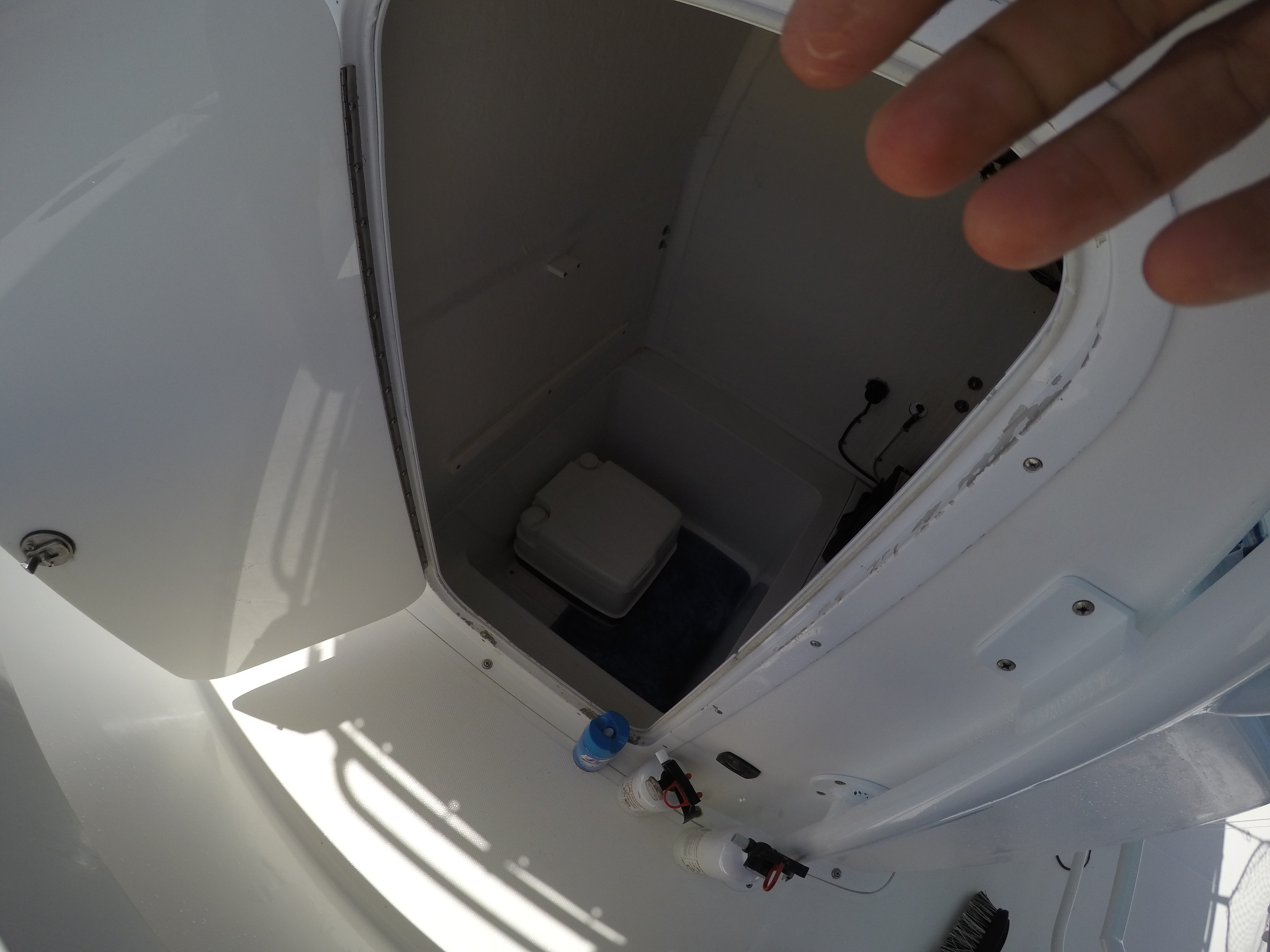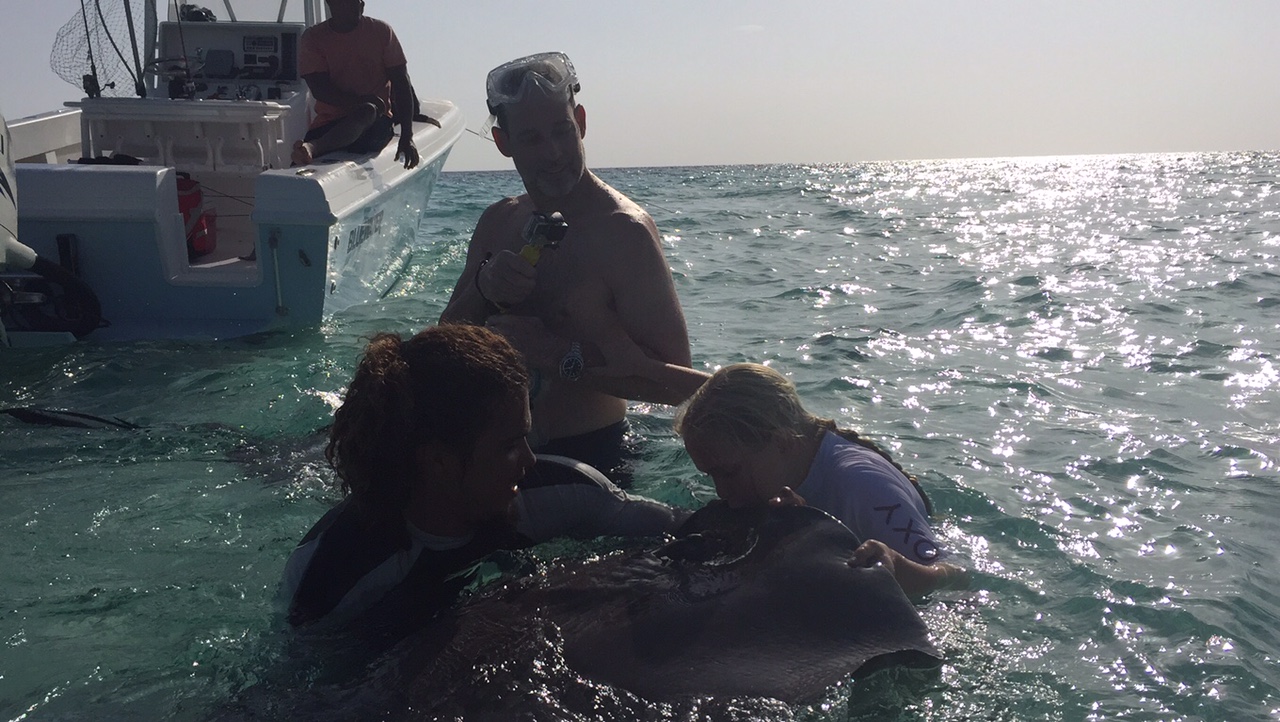 HALF DAY (4 HOURS) | FULL DAY (8 HOURS)
·LIGHT TAKLE ·REEF FISHING
·NIGHT FISHING ·DEEP SEA FISHING
·STING RAY CITY ·SNORKELING
·ECO TOURS ·SIGHT SEEING
2 OR MORE CAN BE COMBINED UPON REQUEST
*NEW 17' HOBIE PRO ANGLER FISHING KAYAKS
GREAT FUN FOR ALL AGES
1/2 DAY FISHING/ SIGHTSEEIING AND/OR ECO TOUR
PICK UP
FREE PICK UP FROM SEVEN MILE BEACH/GEORGE TOWN AREA & CRUISE SHIP LANDING
YOU BRING:
HAT, SHADES (POLARISEDARE BEST), SUNSCREEN, FOOD & DRINK, WADING BOOTS OR SHOES FOR WADING TRIPS (OLD TENNIS SHOES OR DIVE BOOTTEES ARE FINE)

IF YOU ARRIVE LATE THE NIGHT BEFORE, OR CAN'T MAKE IT TO THE STORE TO PICK UP SUPPLIES FOR YOUR TRIP, WE WILL STOP AT THE SUPERMARKET ALONG THE WAY TO THE LAUNCH SITE OR FISHING
FISHING GEAR, ICE AND DRINKING WATER INCLUDED IN THE PRICE
CAPTAIN RonaLd Ebanks
Capt. Ronald has many years experience at sea, both in the Cayman Islands and internationally, having left the Islands to go to sea at an early age. Over the past 20 years, his passion has become fly fishing. He is one of the few guides on the Island and is the most experienced and knowledgeable.
Matthew has been on boats since he was a baby. He grew up fishing, sailing, water skiing, wake boarding, kayaking, scuba diving, free diving, etc. He has owned and operated his own boat since he was 10 years old. Fishing, nature and conservation are his passions.